The school has a terrific arts programme. Drama, music and arts and crafts are more than adequately catered for. The school has a visiting music teacher who visits the school weekly. The children are learning a variety of contemporary and traditional tunes. There is a dedicated arts room which provides space and an environment conducive to creativity.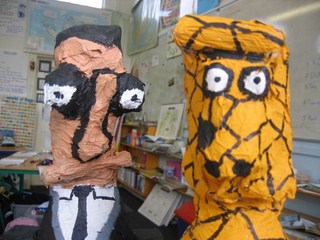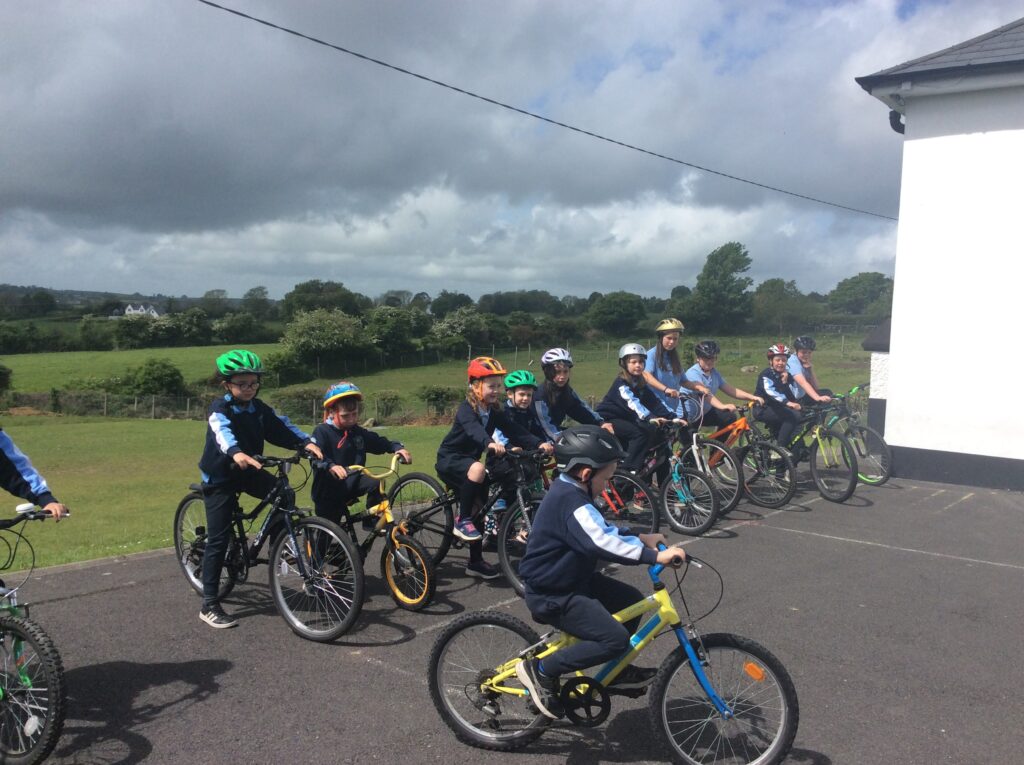 The children enjoy a wide range of sports at the school. We have a football pitch, basketball court, tennis court and playground at the school.
We also have an outdoor climbing wall, a slide and climbing frame.
The children make use of Garryhill handball alley, Graiguecullen swimming pool and the local GAA club grounds.